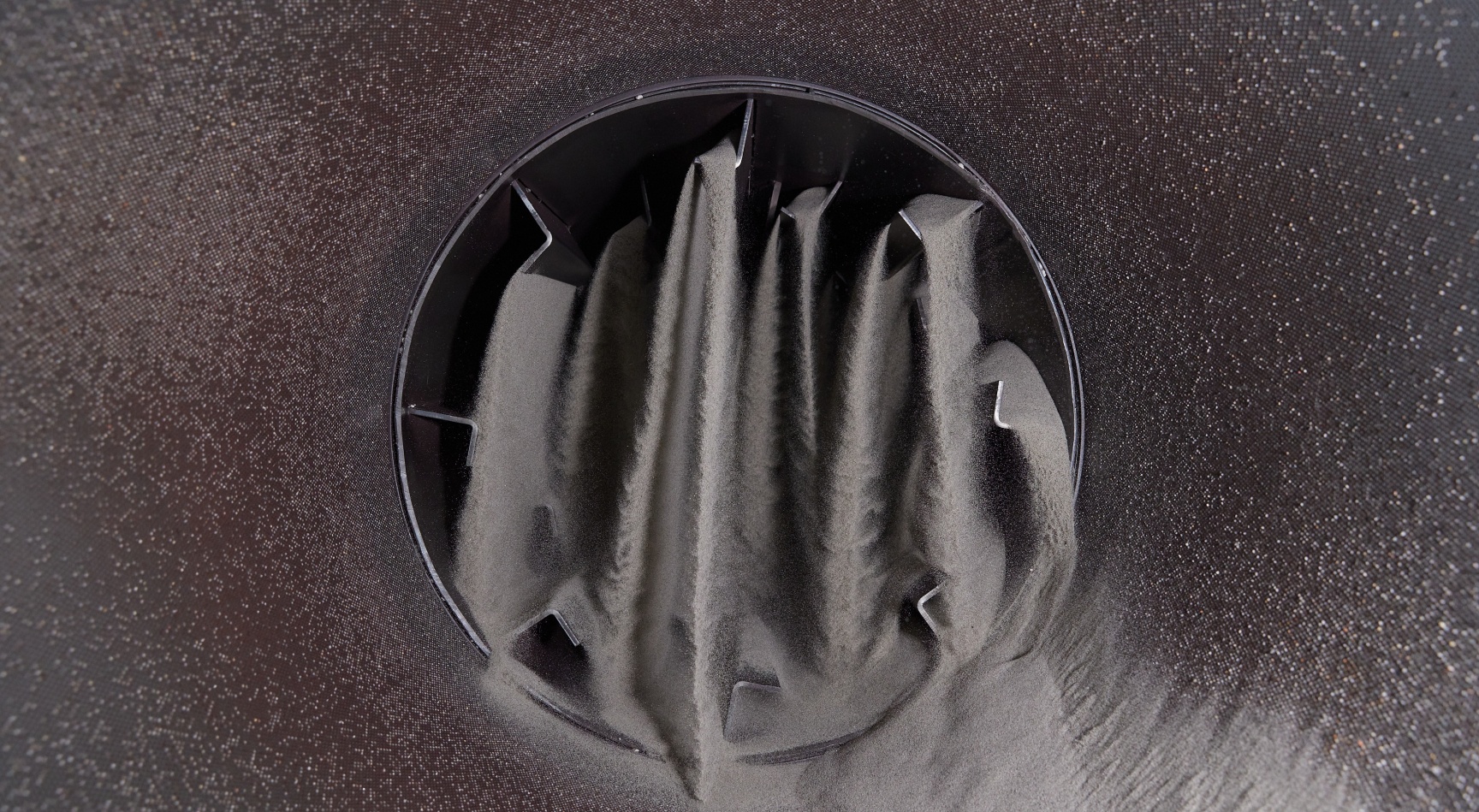 Business
Resand Oy has developed an innovative sand regeneration and recycling solution, which it offers to foundries as Sand As A Service. Resand supplies the modular sand regeneration unit directly to the foundry and provides staff training, support, and maintenance to enable the foundry to focus on sand use and casting production.
The modular sand regeneration unit treats the sand used in metal foundries and is then ready for reuse in the production process. The used sand is cleaned of binder residues and other impurities by heat treatment. The sand is then cooled for reuse. The sand regeneration solution can clean 2 to 4 tonnes of sand per hour, ensuring that regenerated sand is always available when it is needed.
The regeneration of used sand can reduce sand-related costs by an estimated 10-20% per year. Savings are achieved by reducing the need for virgin sand and the amount of waste sand. In addition, transport and energy costs are reduced. This will help foundries to achieve savings in the long term.
Sand recycling and regeneration are an important part of sustainable foundry practices and are becoming increasingly common in the industry. A sand cleaning unit has been shown to be able to regenerate around 95% of the sand used.