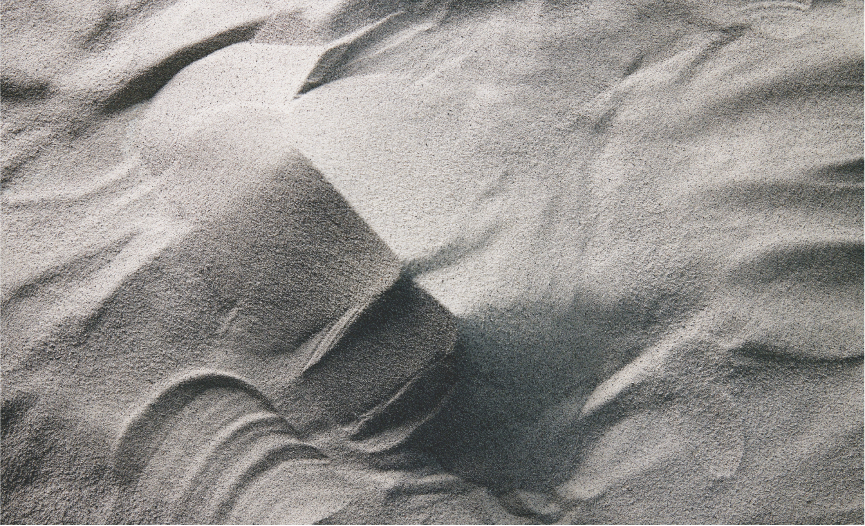 Welcome to our Investor Pages
Resand Oy is a Finnish technology company specialising in foundry sand regeneration, offering its customers clean sand as a service. The Resand® solution enables almost 100% recycling of foundry sand and reduces CO₂ emissions from sand use and transport by up to 80%.
70 million
tons of waste sand produced by foundries every year.
1.7 billion euros
used on sand by foundries, in Europe alone.
Only a fraction
of the grains of used sand are reused at the moment at the foundries. But this could be changed.