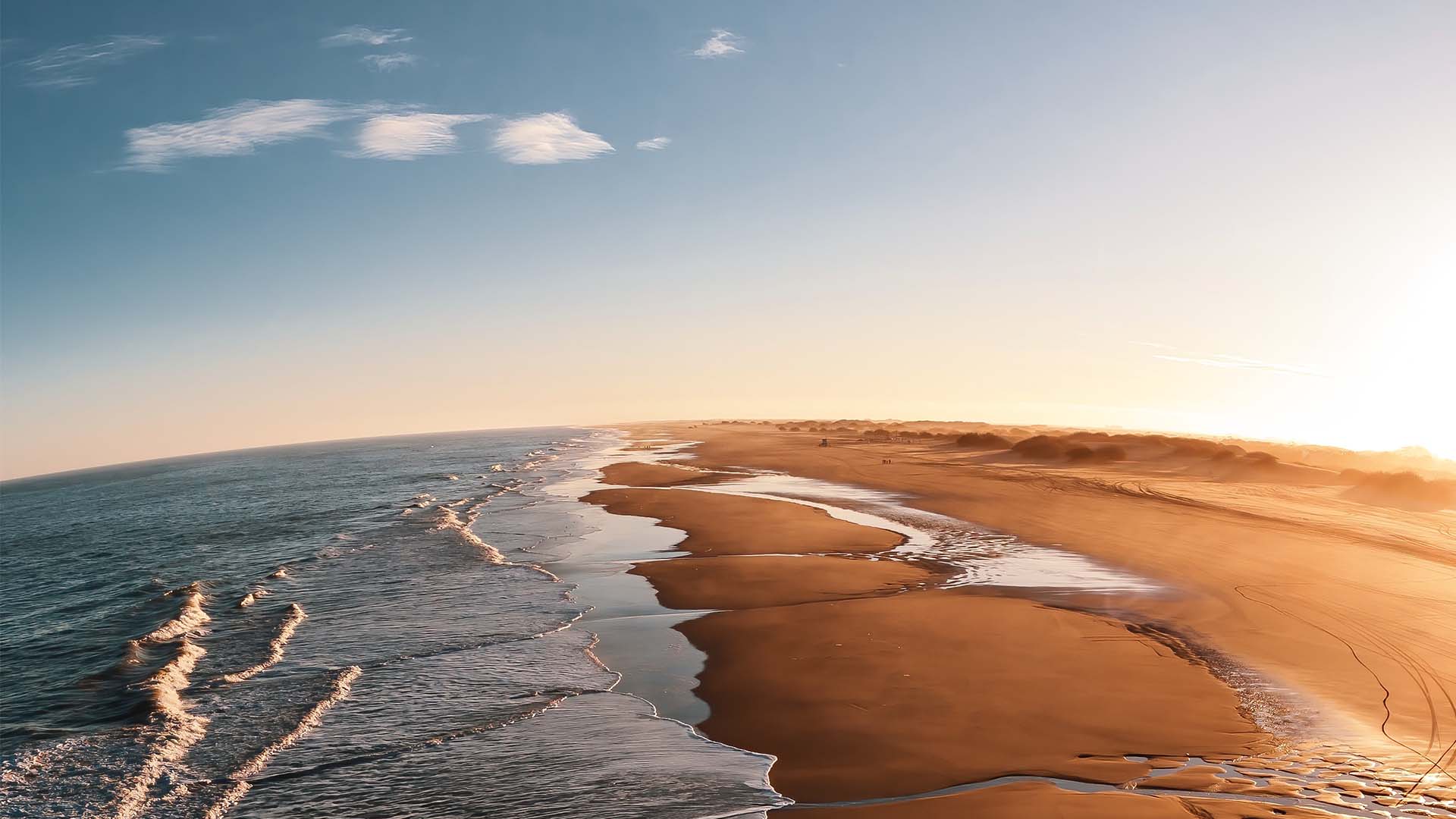 Sustainability
The world is running out of foundry quality sand. During the last 20 years more sand has been used than in the previous 200 years. It is estimated that sand is the next natural resource that we will be running out of after clean water. Sand excavations lead to irreversible environmental problems, such as land erosion, degradation of rivers, flooding, and loss of ecosystems and natural habitats. This madness must be stopped.
Sand - one of the biggest
global challenges of our time
Sand plays an important role in many industries and foundry industry is not an exception. The urgency of saving sand resources has not gone unnoticed, and United Nations Environment Program UNEP has listed 10 recommendations to avert a crisis in their Sand and Sustainability 2022 report.
Big things are coming.
The price of high-quality virgin sand will increase. Restrictions for using virgin sand will be tighter and its availability reduced. Costs for transporting sand are likely skyrocket, as fossil fuel and CO2 emission prices will increase.
The need for decreasing the carbon footprint of products and operations and reporting on CO2 emissions is getting bigger. The need to ultimately cut down the use of sand is more important than ever.
The Resand® regeneration system provides a solution to this challenge – reducing not only CO2 emissions but also other environmental impacts that the current way of using sand has. It's time to rethink how we use sand.
80% less sand-related CO₂ emissions for foundries
Foundries produce around 10 billion kilos of sand-related CO2 emissions annually. 70% of emissions are created during the excavation and processing of new sand, and 30% is created during transporting sand. With the Resand® service, a single foundry can reduce emissions by up to 2.8kt of CO2-equivalent for ten years. This equals to around 80% of reduced CO2 emissions for a single foundry.
The Resand® regeneration technology allows foundries to significantly reduce sand use-related emissions.
It's time to start using sand again and again.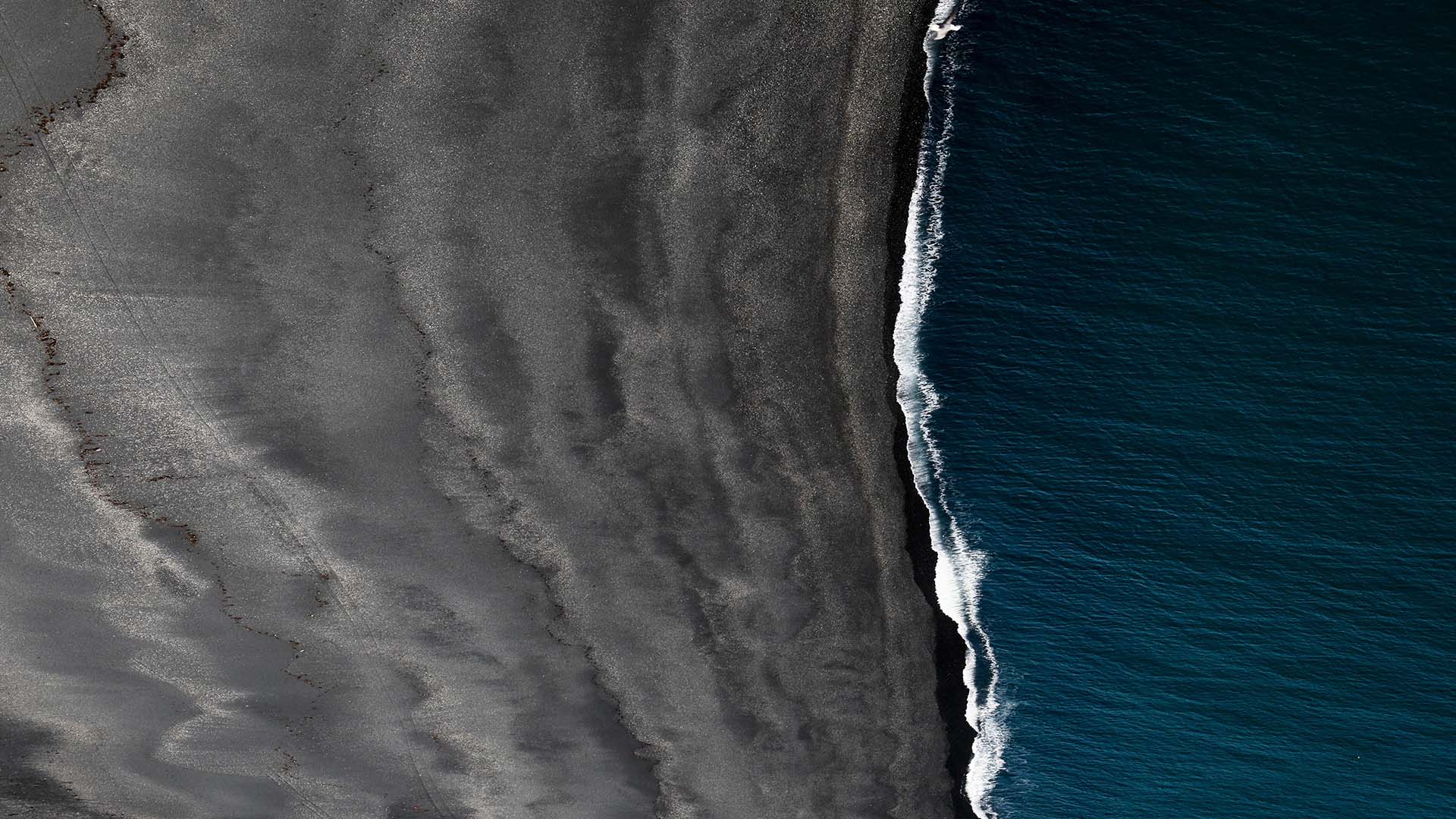 Over 1 000 truck visits to an average size of foundry avoided per year
The Resand® solution makes it possible for an average size of foundry to cut down more than 1,000 truck visits of unloading virgin sand and loading used sand. This truck traffic is equivalent to approximately 25 kgs of CO2 per ton of sand, which can be avoided.
It's quite clear what needs to be done.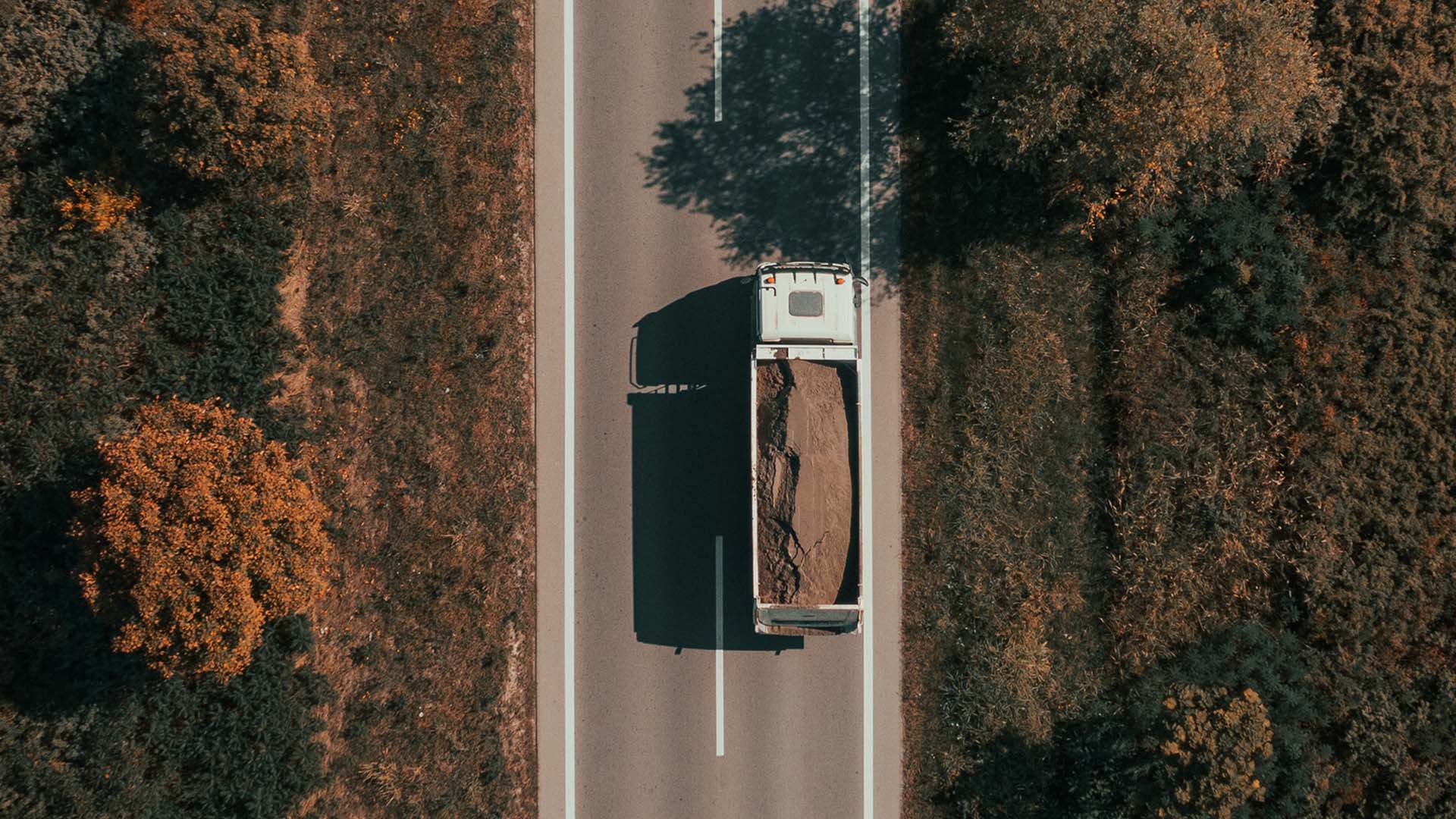 Safety and responsibility enable our operations
Safe and socially, environmentally, and economically responsible value chain is at the core of the Resand's operations. All our actions must be sustainable and geared towards creating a 100% recycling rate for sand, while also respecting the society around us.
This is what we also expect from our suppliers and partners.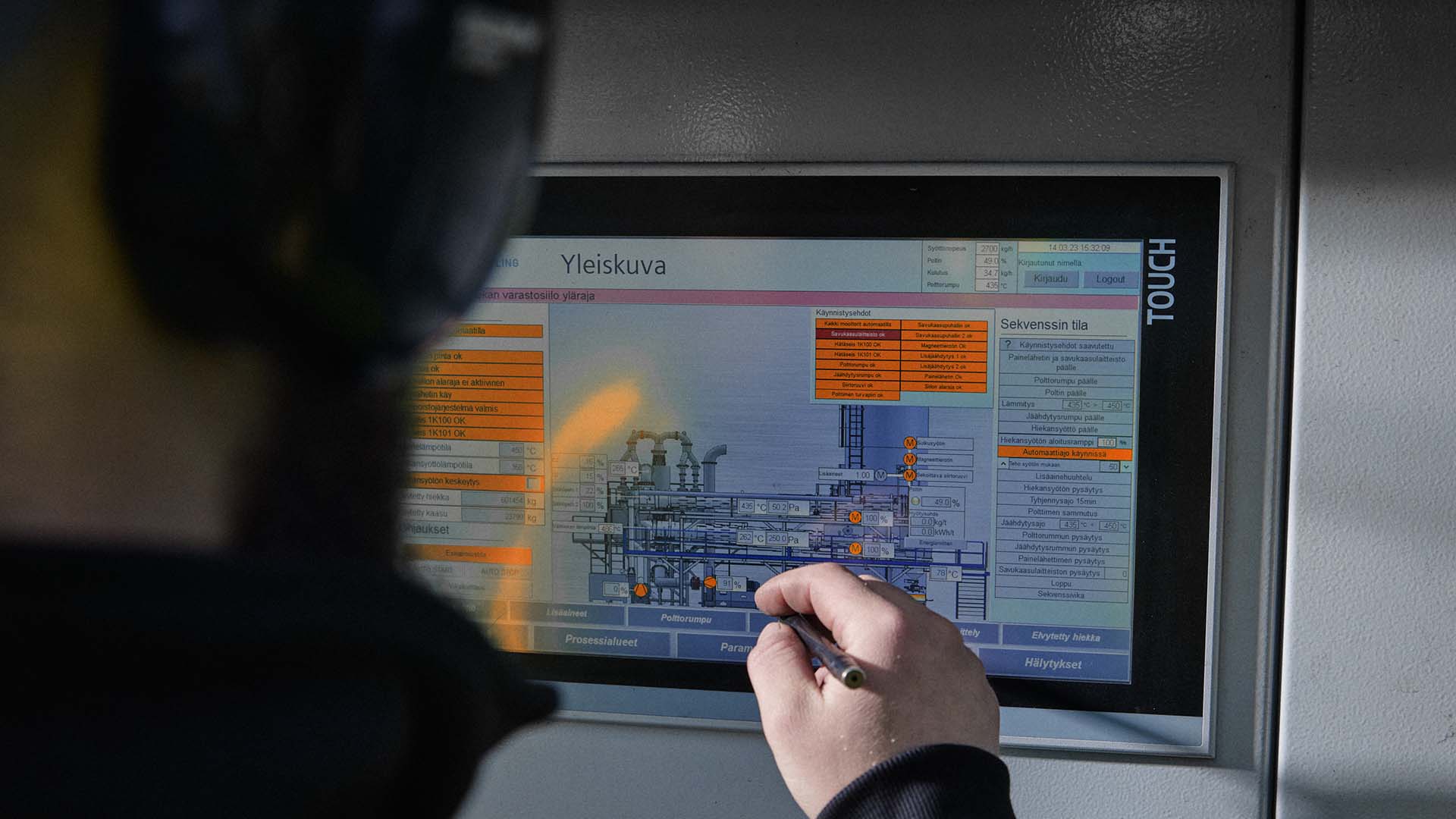 Commitment to shared SDGs
Recycling and reusing waste sand with the Resand® solutions allows foundries not only to cut down emissions but also to contribute to several UN Sustainable Development Goals. Those 17 goals target important areas, such as improved awareness of the sand deposits, regulating their use, and reaching responsible sourcing governance.
Tapping into shared goals and targets is what pushes our mission forward aiming to stop the madness of wasting sand.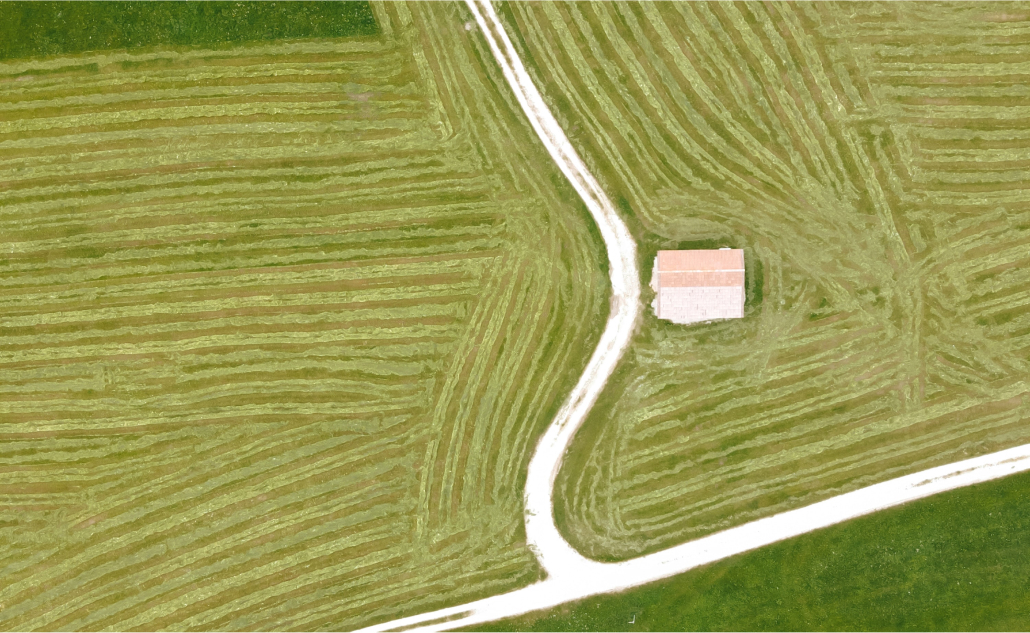 The Resand® solution for ending waste
With the Resand® solution, foundries can use sand again and again, reducing the need for virgin sand, a scarce natural resource. As the need for new sand is negligible, the need for sand transportation is also cut down.
It's time to stop wasting sand.
Resand solution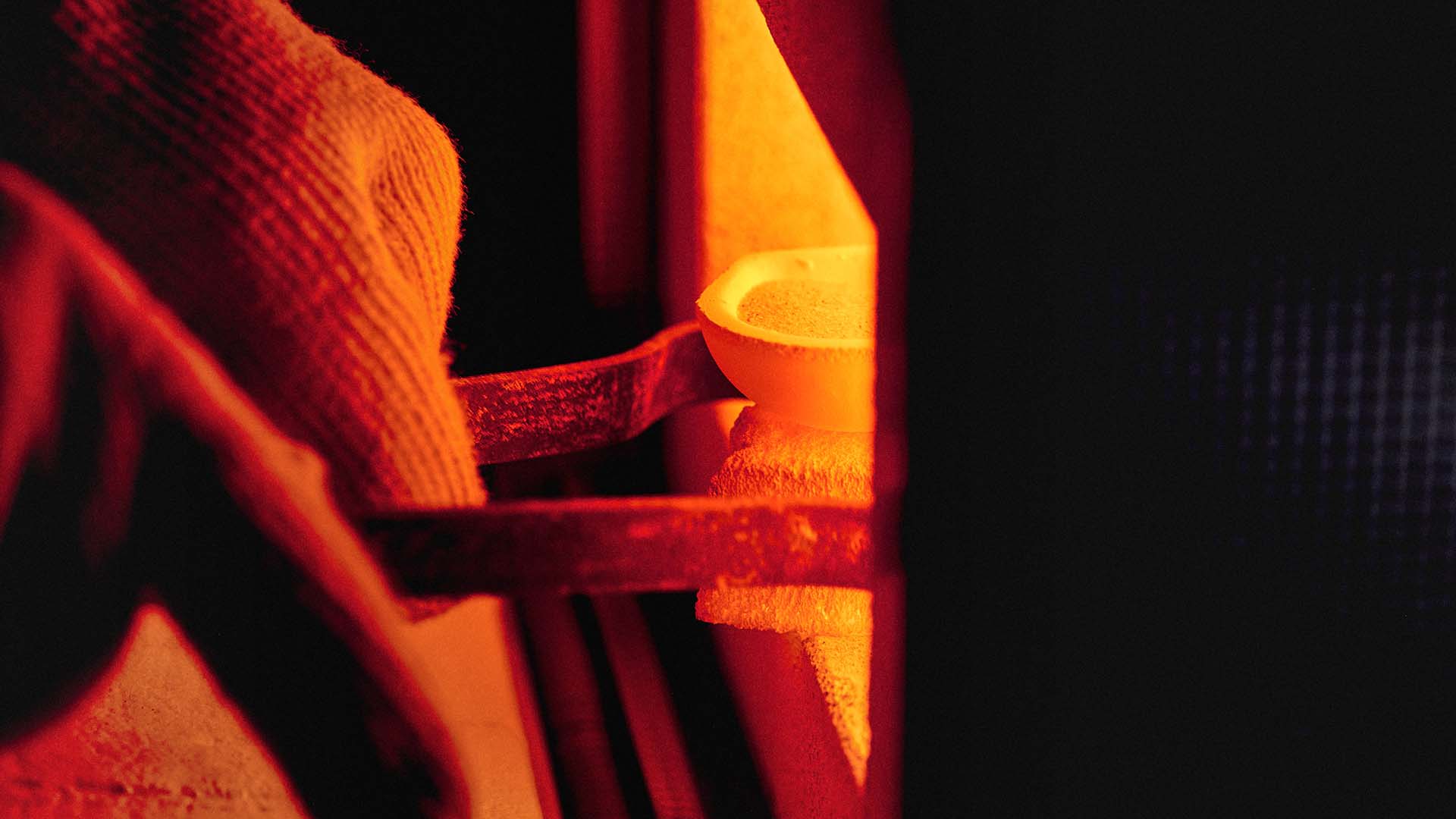 Contact us to learn more
If you would like to stop wasting sand - and significantly cut down costs and emissions, this is your sign to explore further and get in touch with us.
Our contact information can be found on our contact page.