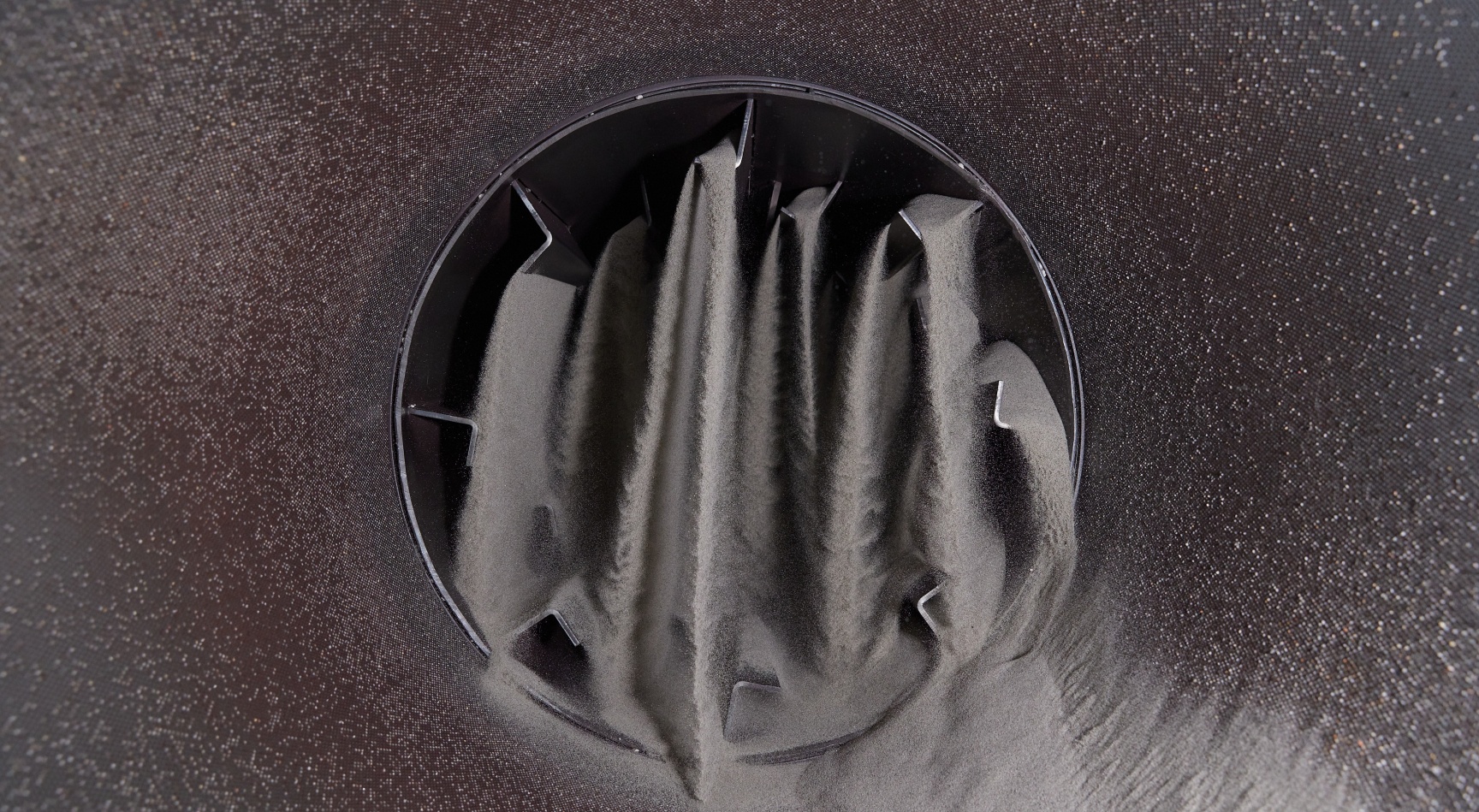 CEO's greetings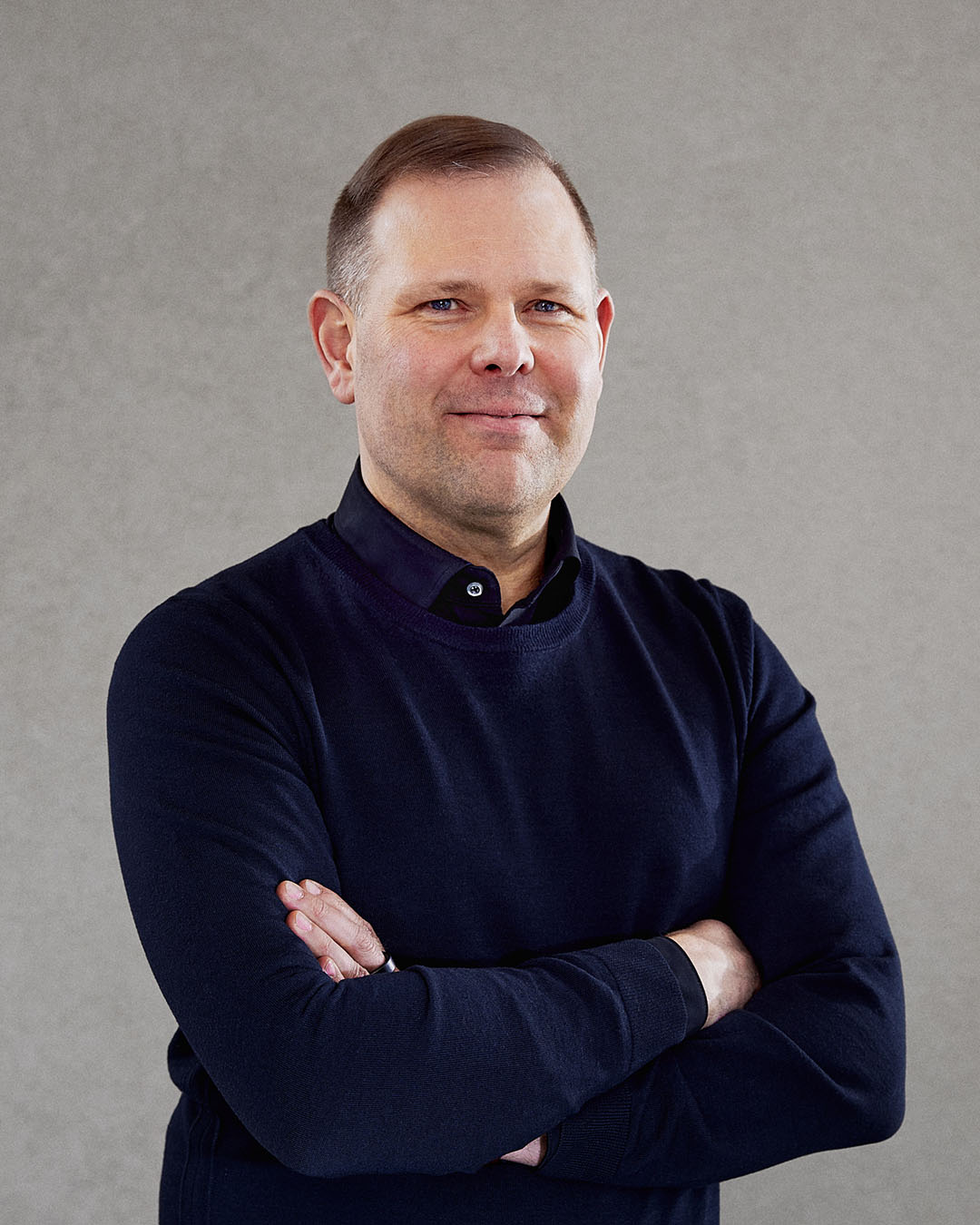 Resand is a Finnish technology company specializing in foundry sand regeneration and recycling. Its operations originate from Nuutajärvi, where the development of innovative and sustainable sand recycling solution began by the Wesin family in 2013. A year ago, I had the privilege to step into the role of CEO of Resand and start guiding the company towards growth and internationalization.
We have reached significant milestones over the past year. One of the most important has been the EUR 8 million subordinated loan granted by the Climate Fund to support our growth targets. The loan strengthens our financial position and will be used to expand our business internationally.
In addition to funding, our success requires the right kind of expertise. We have strengthened our organization with top experts with international experience in sales, marketing, technology development, and risk management. As our business has grown, we have also recruited more professionals directly responsible for customer service.
Germany is an important market for us, and we are building a local organization and a service center there led by the CEO appointed in the summer. In addition to strengthening our organization, we have also continued patenting and developing our technology and renewed our brand to communicate our strong commitment to sustainability.
The first Sand As A Service (SAAS) contracts under our new business model have now been signed with foreign customers. In March, we secured an agreement with Siempelkamp Giesserei from Germany, a global leader in hand mold casting solutions. In August, we signed our second sand cleaning and recycling agreement in Germany. Our customer is voxeljet, a leading German supplier of industrial 3D printing solutions. The agreement extends the use of our solution not only to foundry sand but also to ceramic sand cleaning, which we are developing in cooperation with ITOCHU Ceratech. Finnish foundries also want to take environmental aspects into account in their operations. This is evidenced by, among other things, the contracts signed with Suomivalimo and Peiron in the summer.
At Resand, we are proud to contribute to the green transition of the foundry industry both at home and abroad with our patented technology and innovative service. The growth of our business is supported by the need to reduce carbon dioxide emissions and conserve natural resources. In addition, the demand for our services is increased by high transport and energy costs and higher environmental taxation. The need for foundries to recycle the sand they use will inevitably increase.
During the rest of the year, our most important tasks will be finalizing equipment deliveries to Siempelkamp, signing new SAAS agreements, and securing additional financing for our growth plans. In addition, we actively carry out product development to improve the efficiency of our process.
We have made significant strides, but there is a lot of work ahead of us. Our aim is to revolutionise the use of sand in the foundry industry, both in Europe and beyond.
Kalle Härkki CEO, Resand Oy